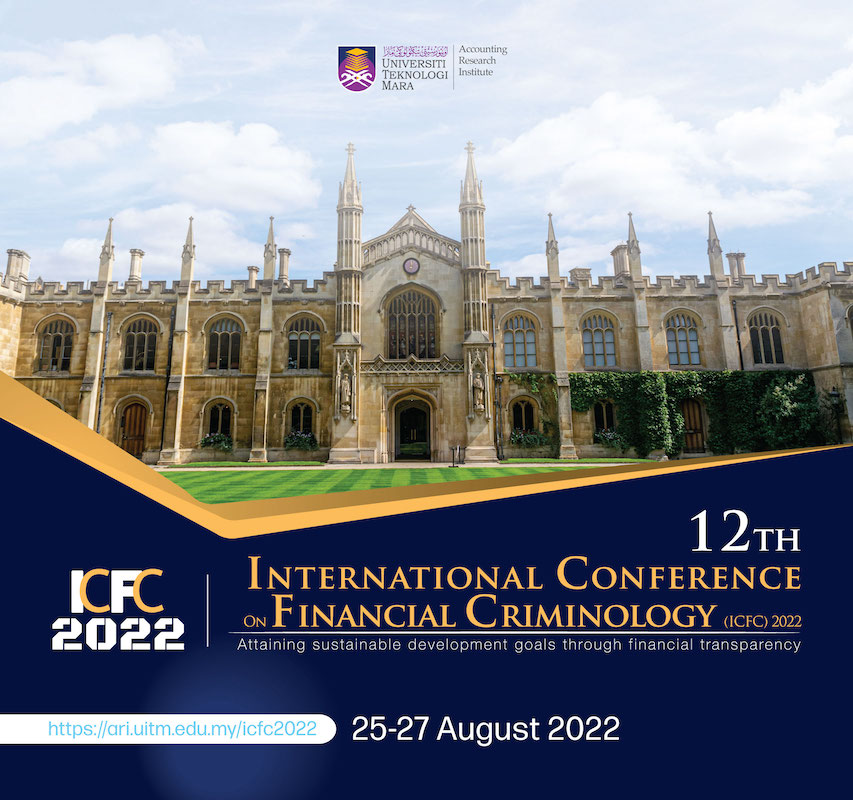 The 2030 Agenda for Sustainable Development can only be achieved when the right conditions are in place. The journey towards attaining sustainable development goals can be derailed when there is threat to the rule of law, and good governance practices. Therefore, reducing the potential for financial crime is crucial for ensuring stable conditions which are needed to secure the goals of the 2030 Agenda. Given the links between the threat of corruption, the lack of transparency in governance, and economic disparities, a systematic approach is required. We invite conference delegates to deliberate on the importance of financial transparency as it relates to the various SDGs.
Advisor

 PROF. DR. JAMALIAH SAID
Accounting Research Institute (ARI)
Universiti Teknologi MARA (UiTM),
Malaysia


Chairperson
PROF. DR. ROB McCUSKER
Transnational Crime Director,
Global Risk Alliance Ltd.
United Kingdom
Co-Chairperson
ASSOC. PROF. DATIN DR. NORAZIDA MOHAMED
Communications Department
Universiti Teknologi MARA (UiTM),
Malaysia
Winners (Virtual Session)
Keynote Address and Opening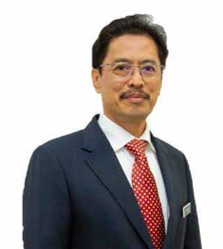 YBHG. TAN SRI DATO' SRI HAJI AZAM BAKI
Chief Commissioner
Malaysian Anti-Corruption Commission
(MACC)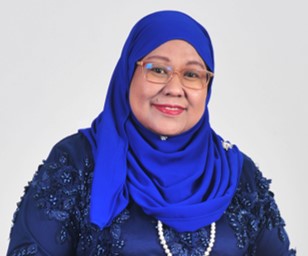 YBHG. PROF. DATUK Ts. DR. HAJAH ROZIAH JANOR
Vice Chancellor
Universiti Teknologi MARA (UiTM)
Malaysia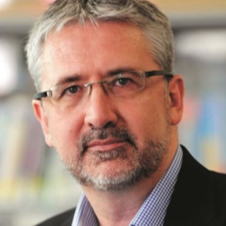 PROF. DR. ROB McCUSKER
Transnational Crime Director
Global Risk Alliance Ltd.
United Kingdom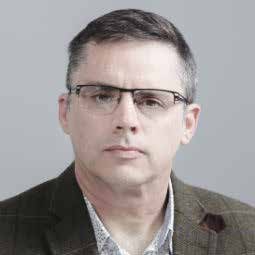 PROF. JOHN BLENKINSOPP
Professor
Newscastle Business School
Northumbria University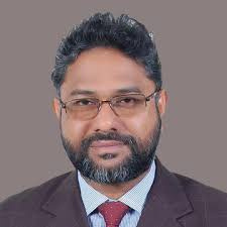 PROF. DR. FARID A. SOBHANI
Professor
School of Business & Economics
United International University
Bangladesh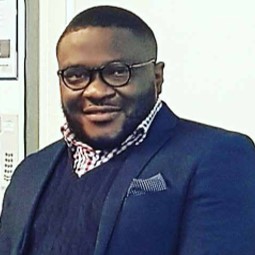 DR. AKINSEYE OLATOKUNBO ALUKO
Deputy Course Leader in Oil &
Gas Management
University of East London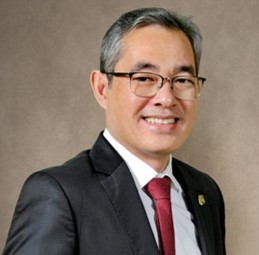 DR. HENDRA SUSANTO
Audit Board Member
Republic of Indonesia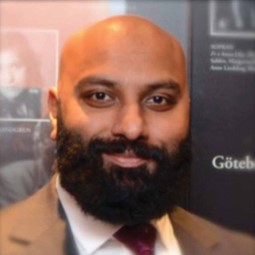 DR. PETER STIERNSTEDT
School of Human and
Social Science
University of West London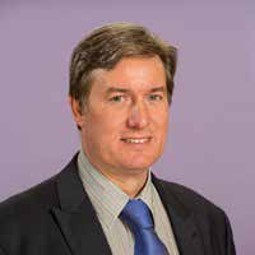 DR. MORRISON HANDLEY-SCHACHLER
Edinburgh Napier University
United Kingdom
This conference aims to create awareness and interest on topics relating to economics, financial criminology and sustainable development goals. It is also hoped that the conference serves to provide delegates with opportunities to enhance their knowledge and skills as they relate to the investigation of fraud and forensic accounting.
Gain insights from experienced practitioners on the latest developments and challenges as they relate to financial criminology

Develop the capacity to match theories and methodologies to practical applications in the global fight against financial crime

Gain knowledge about best practices and use of new surveillance techniques for the effective prevention of fraud

Expand personal networks for collaboration and the promotion of inter-disciplinary research
Papers submitted can focus on theoretical, practical and legal perspectives, in the context of the public and private sectors, and as they relate to one of more of the following conference sub-themes:


Sustainable Development Goals
Financial Criminology
Forensic Accounting
Accounting and Auditing
Audit and Investigation of Financial Crimes
Computer Forensic and Cyber Crimes
Corporate Risks and Corporate Governance
Criminal Justice Issues
Strategic Management

Ethics
IT Related Fraud and IT Issues
Money Laundering and Terrorism
Financial Industry Issues
Occupational Crime and Prevention
Organized Trans-National Crimes
Fraud within Government Linked Companies
Governance
PUBLICATION OPPORTUNITIES
Full papers are required if the participants are interested in the following publication opportunities:
1. Selected empirical papers will be considered for publication in the following ISI / SCOPUS indexed journals:
Management and Accounting Review (SCOPUS / ERA / ABDC)
Asia-Pacific Management Accounting Journal (ERA / ABDC / ESCI)
2. Accepted concept papers will be considered for publication in the conference proceeding.


Papers for the above publications are subject to peer review process and additional fee will apply for publication of accepted papers in indexed journals.