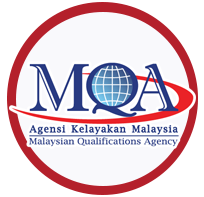 AR951

 Doctor of Philosophy (Islamic Finance and Muamalat)

AR952
Doctor of Philosophy 
(Financial Criminology)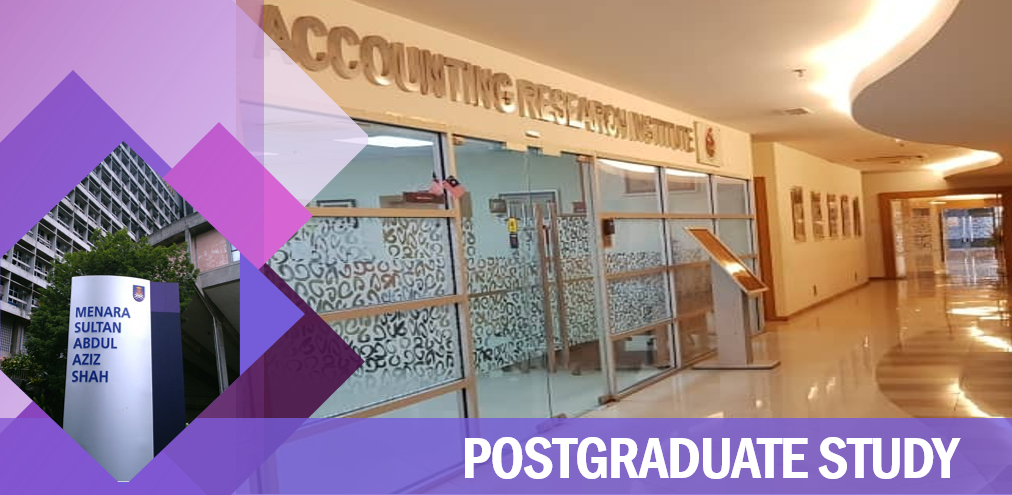 Accounting Research Institute (ARI) is the global leading dedicated Higher Centre Of Excellence In Social Science. Our mission is to enrich knowledge corpus on the areas of Islamic Finance and Financial Criminology through quality research and graduates, innovation and consultancy, mainstreaming talent excellence, empowering community outreach, and promoting financial sustainability that are impactful for the society. Postgraduates programmes in ARI aimed to produce a high quality and graduate on time postgraduates' students. The programme provides the opportunity to combine advanced Research study with professional experience. The structure enables students to gain knowledge and confidence in academic research followed by support from your supervisory team with the effective modules.
Research Highlights: Islamic Finance and Muamalat
Islamic Finance Development, Maqasid al-Shariah in Financial Transactions, Islamic Micro financing, zakat Investment, Sukuk and Securitization, Islamic Corporate Social Responsibility and etc. 


Research Highlights: Financial Criminology
Fraud Prevention and detection, Audit and Fraudulent Financial Reporting, Risk Management and Fraud Risk Indicators, Corruption and Control, Corporate Integrity, Governance and accountability, Integrity and Ethics, Transfer Pricing manipulation, Money laundering, Transactional Crime and etc