CONFERENCE OUTCOMES
Gain insights from experienced practitioners on latest development and challenges in financial criminology and seeking available solutions for economics and financial crimes.

Opportunity to present and discuss the capacity of different theories, methodologies and practical information concerning financial crimes occuring today across and between countries.

Obtain information on best practices and use of new techniques of surveillance towards effective preventive and deterrence fraud management programmes

Expand networking opportunities and promote collective and individual research interest through collaborative and arrangements for academicians and practitioners from various fields with inter-disciplinary interests.
CONFERENCE HIGHLIGHTS
Papers submitted can include the theoretical, practical and legal perspectives of both public and private sectors and in relation to the conference theme on the following areas:
Financial Criminology

Sustainable Development Goals

Forensic Accounting

Accounting and Auditing

Audit and Investigation of Financial Crimes

Computer Forensic and Cyber Crimes

Corporate Risks and Corporate Governance

Criminal Justice Issues

Strategic Management

Ethics

IT Related Fraud and IT Issues

Money Laundering and Terrorism

Financial Industry Issues

Occupational Crime and Prevention

Organized Trans-National Crimes

Fraud within Government Linked Companies

Governance
PUBLICATION OPPORTUNITIES
The ICFC 2021 team will assist the publication of the selected high quality papers in the following journals:
Management & Accounting Review (Scopus / ERA / ABDC)
Asia-Pacific Management Accounting Journal (ERA / ABDC / ESCI)
Other Scopus journals
Other papers will be offered to be published as a book chapter.

Submission should be in the form of MS Word format and typed in Times New Roman (12point) with double-spacing and should not be more than 5000 words. The name(s), address, contact number and email of the author(s) should be clearly stated on the first page.


* Template for final paper submission

The abstract shall not exceed 200 words and should provide a statement of the purpose and procedures of the study, including major conclusions of the research. Figures, tables and references should also be on separate pages at the end of the text. Endnotes should be kept to a minimum.

All abstracts/papers are to be submitted at : 11th.icfc2021@gmail.com
All papers submited to ICFC 2021 will be peer reviewed.


The distinguished speakers are professionals who are knowledgeable, with vast experiences in investigations, accounting, legal aspects, auditing, management and related areas in lieu of the conference theme.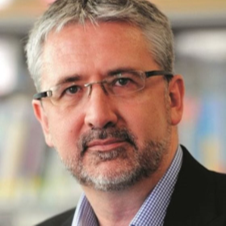 Prof. Dr. Rob McCusker
Transnational Crime Director
Global Risk Alliance Ltd.
United Kingdom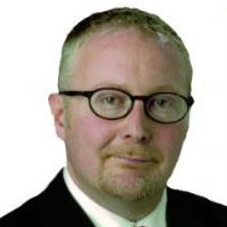 Prof. Mark Button
Professor of Criminology
Institute of Criminal Justice Studies
University of Portsmouth
United Kingdom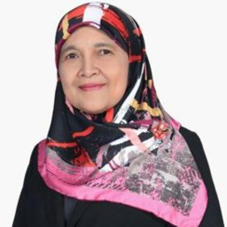 Prof. Dr. Normah Omar
Accounting Research Institute (ARI)
Universiti Teknologi MARA (UiTM)
Malaysia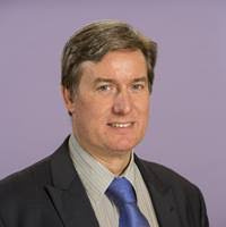 Dr. Morrison Handley Schacler
MA, DPhil, FCPFA, FHEA
Lecturer in Accounting
Edinburgh Napier University
Edinburgh, Scotland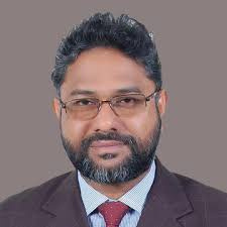 Prof. Dr. Farid A. Sobhani
Professor
School of Business & Economics
United International University
Bangladesh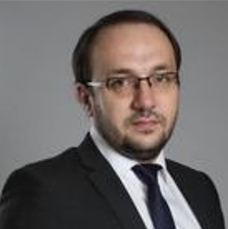 Dr. David Tereladze
North West Institute of Management
Russian Presidential Academy of National Economy and Public Administration
Saint Petersburg, Russia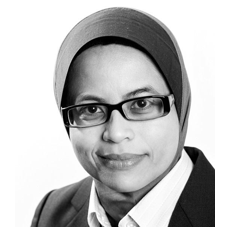 Dr. Marizah Minhat
Co-Director of the ICMGR
Lecturer in Accounting
Edinburgh Napier University
Edinburgh, Scotland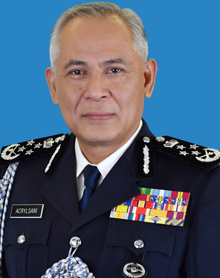 OFFICIATED BY
YDH. IG Dato' Sri Acryl Sani bin Hj. Abdullah Sani
Inspector-General of Police
Malaysia